La Belle Epoque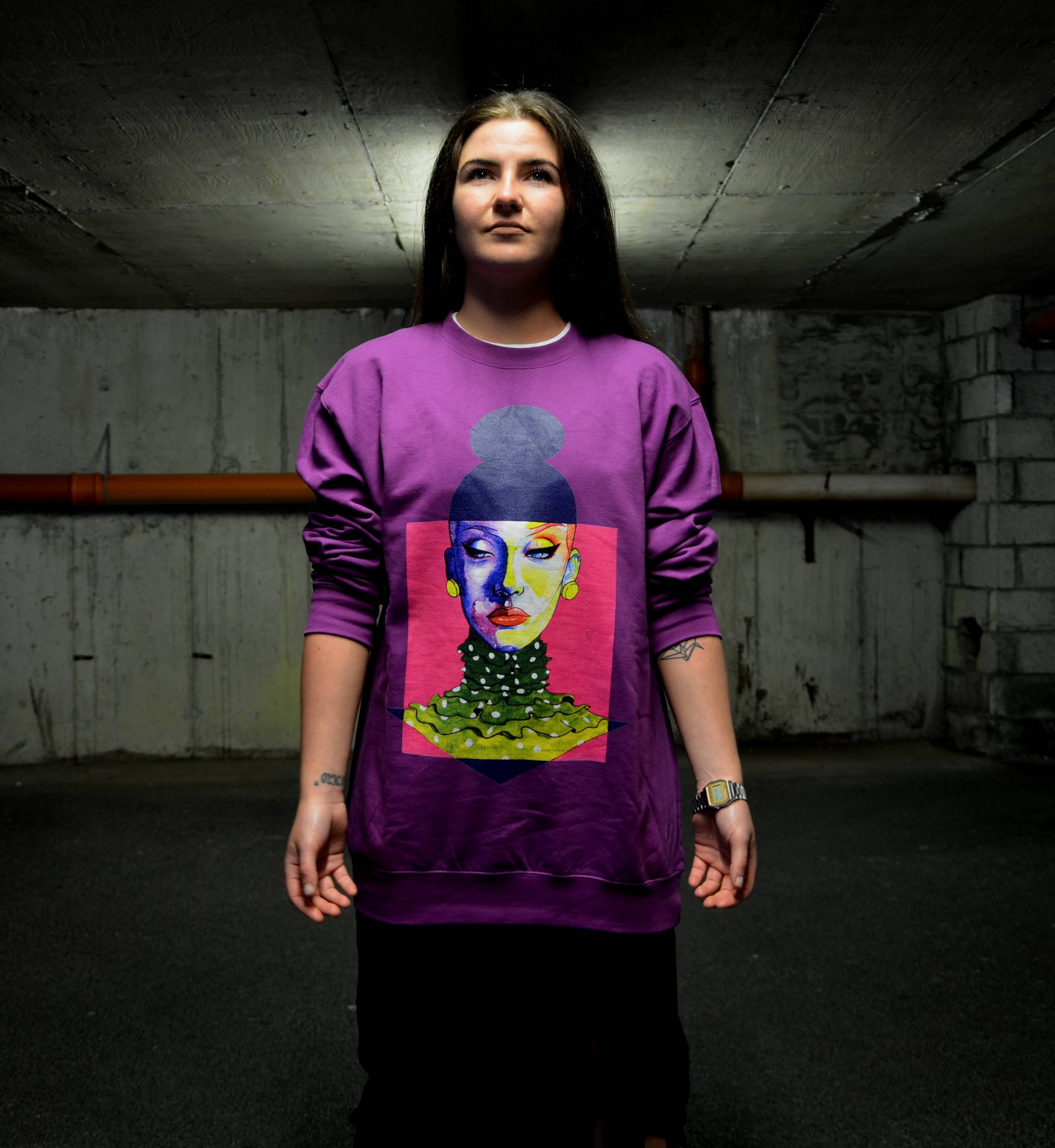 La Belle Epoque represents self expression and self identification.
We all have a physical outer self and we all have an inner, psychological or spiritual self. Some people call this inner self a soul. I'm not religious but the way people talk about a person's soul is how I think about a person's gender identity.
Our bodies may or may not accurately express how we feel so we do what we can to change that. For some it is a case of styling their hair, painting their faces, or dressing themselves in such a way as to better reflect who they are. Others have a more complicated path. Nevertheless we are all just people with our own identity. None of which is more valid than another.