Ablaze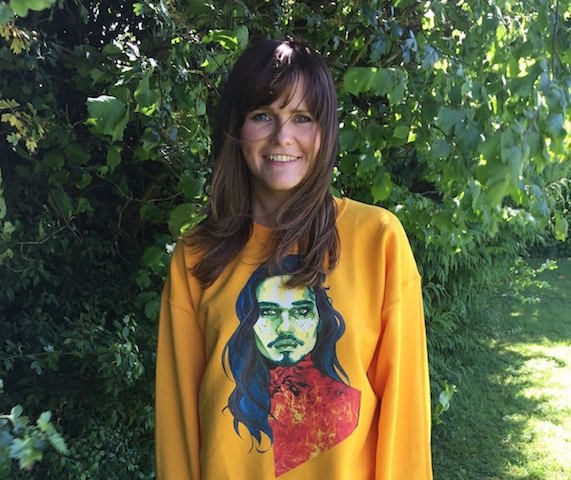 In much the same way as 'Warrior', 'Ablaze' is born of a question about our association between hair, gender, and identity. What do we think when we see a man with long hair and make-up and where did these ideas come from?
In ancient Egypt it was customary for men to rock a fierce cat eye, and in 1st Century AD Rome seeing a man with rouged cheeks was run of the mill at most. So what changed? What happened to male beauty and why, for generations has makeup been a 'girls only' form of expression?
We are of course seeing more and more examples of people expressing themselves outside the confines of gender but it's interesting how something that was almost expected of men in society of old has become so subversive over time.